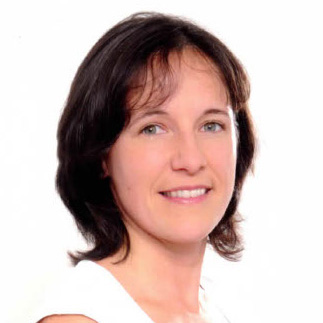 Chartered Physio
Clinics: Tuesday Wednesday and Thursdays
Amanda Savage provides care for Women's Health & Men's Health problems. She has post-graduate qualifications, including a Masters Degree from the University of Cambridge,  to give her full membership of  the Professional Network of Pelvic, Obstetric & Gynaecological Physiotherapy (POGP).
Pelvic Floor Dysfunction
Amanda has extensive knowledge and experience  in the management of urinary and bowel problems in men, women and children, working closely with many of the local gynaecologists and urologists. She is especially respected for assessing and treating these complex problems with sensitivity and dignity. Amanda is able to offer supervised Pelvic Floor Muscle training for prolapse and urinary incontinence symptoms, as well as help with problems pre-and post-prostatectomy.  Amanda can teach and advise on the use of neuromuscular stimulation and/or biofeedback to complement your treatment programme.  Amanda and Janet Rosie work closely to offer a unique holistic approach to those experiencing complex pelvic, vaginal or rectal pain.
Follow these links to read more about Preparing for Prostatectomy and for a guide to pelvic floor biofeedback and stimulation machines
Antenatal and Postnatal Pelvic Girdle Pain (PGP) and Back Pain
Amanda Savage is a Qualified Pilates Instructor and is passionate about using good Pilates technique to improve your physiotherapy outcomes.
Do read about how physiotherapy can help for antenatal back pain. Amanda has made some Postnatal Exercise videos for new mums to start exercising, right from coming home from hospital.  She has used her extensive physiotherapy knowledge and Pilates teaching experience to create effective, pelvic-floor and core safe sequences for you to follow.