Please complete the contact form and one of our dedicated team will get back to you promptly.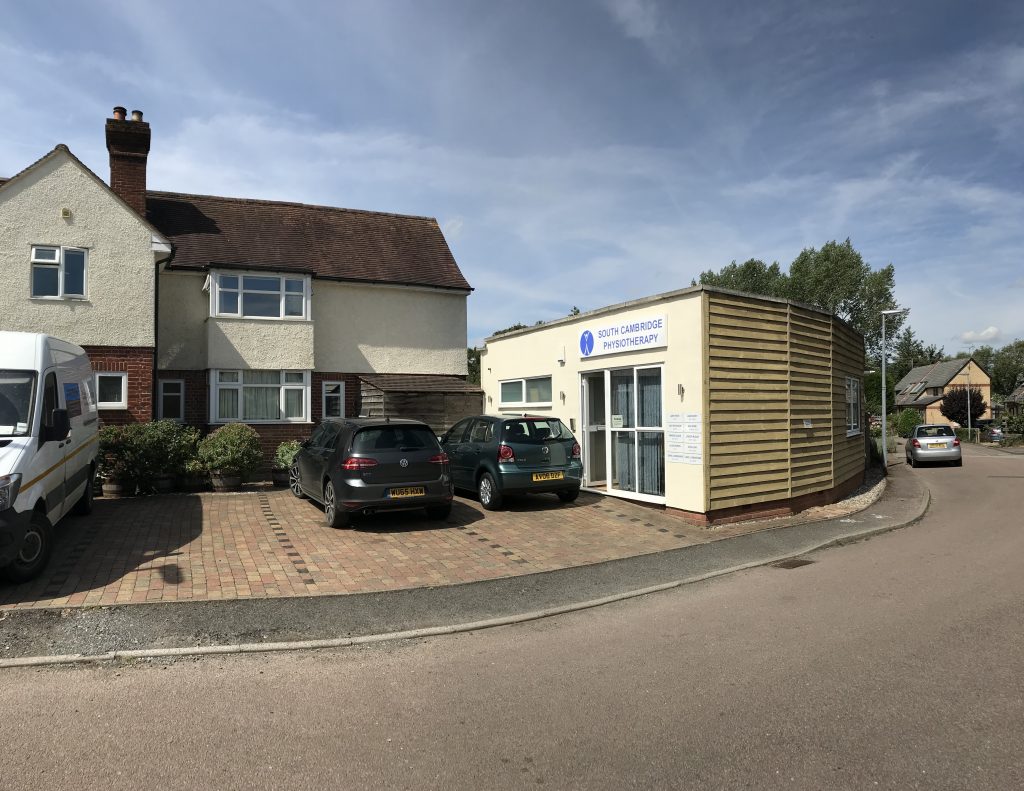 Our contact details are:
Email: [email protected]
Phone: 01223 870 856
Address: 12 Church Road Hauxton Cambridge CB22 5HS
Here's a testimonial from one of our clients:
Over the last year I have reversed many years of decline in my walking ability, something my GP had said would not be possible, at least without surgery.
Bruce
Find more here….