We are a group of therapists who cover a range of specialities. We work together, share knowledge and keep ourselves and each other up to date.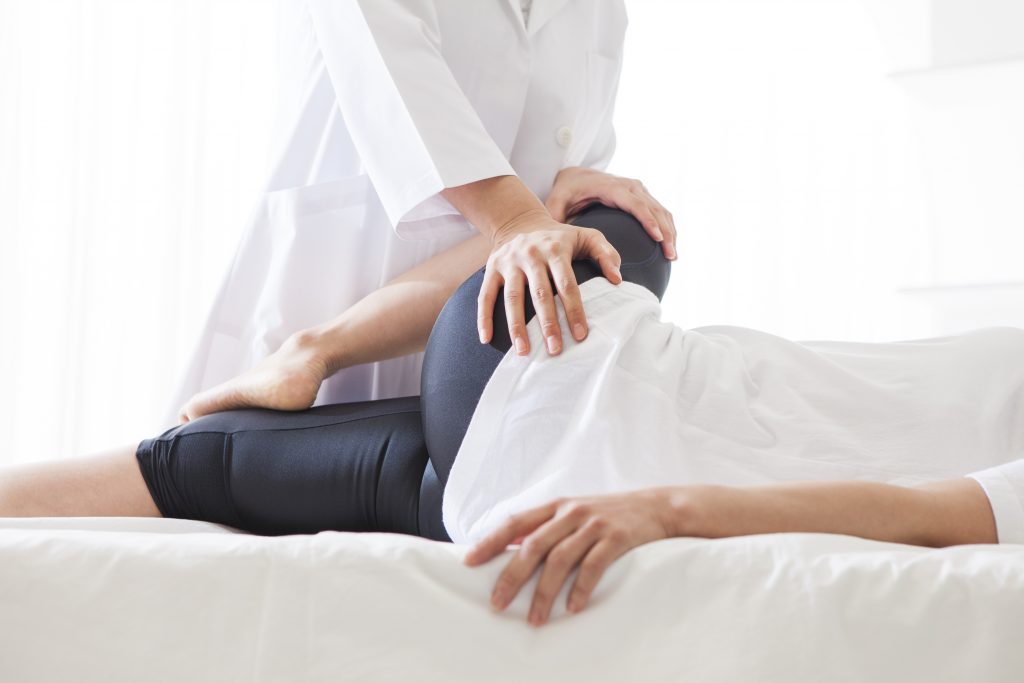 Our Chartered Physiotherapists can provide treatment for people experiencing problems arising from injury, disease, illness, pregnancy and ageing. We aim to help you restore and maximise function, motion, strength and overall well-being by addressing the underlying issues; from musculoskeletal eg neck & back pain, incontinence, acute and chronic pain, cardio-respiratory, orthopaedic, pregnancy, cancer and auditory.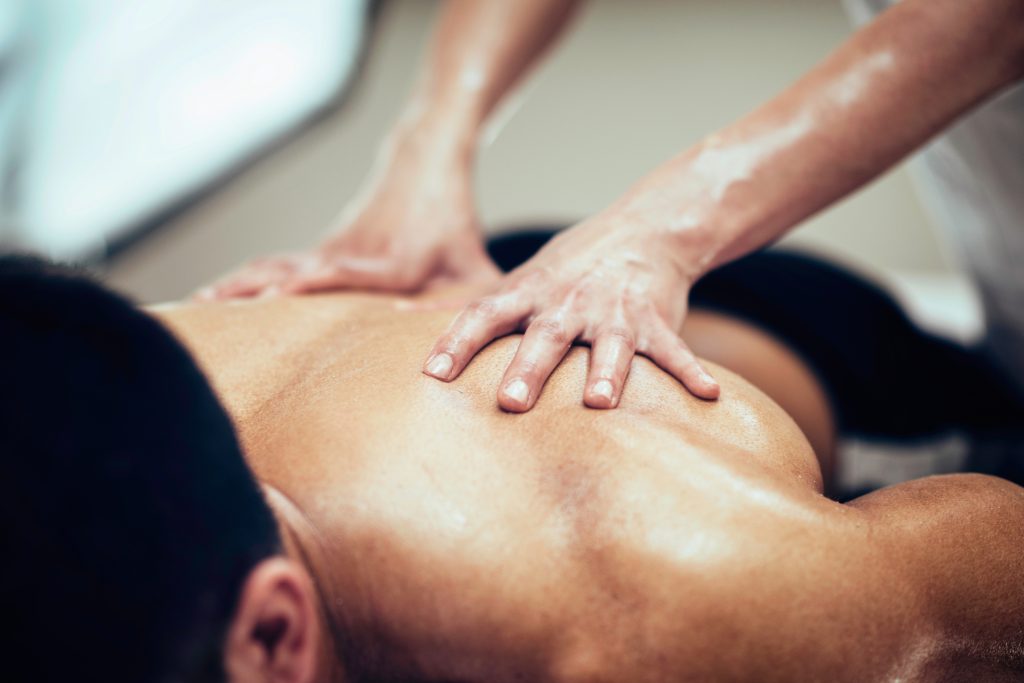 Massage therapy is the manual manipulation of soft tissue such as muscle, connective tissue, tendons and ligaments. Massage can give therapeutic relief for sports injuries, stress, tension, chronic pain, loss of joint range. Massage can help restore balance within the body and mind.
If you are unable to get to the clinic, we have Physiotherapists happy to see you in the comfort of your own home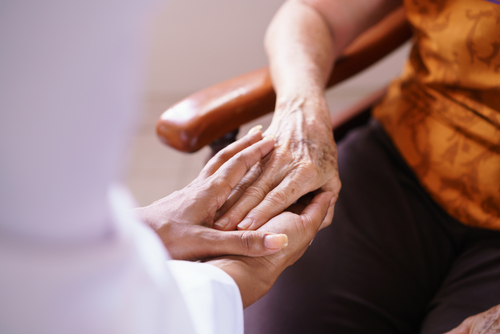 Here's a testimonial from one of our clients:
This is the only physio practice I trust with my back and neck in the whole of Cambridge. Often been there a complete wreck and came out human again.  Highly recommended team of practitioners – each with their own speciality
Laila Lofti
Find more here….