The highly experienced team of Physiotherapists in our clinics have a wide range of skills to ensure your needs are covered
All
Cancer
Home Visits
Massage
Mens Health
Physio
Respiratory
Sports Therapy
Womens Health
Janet Rosie
Chartered Physio
---
Janet loves problem solving; whether you are struggling with everyday life activities, with your work, hobbies and interests, whether you are a keen musician, gardener, dancer or sports person, or have no hobbies and interests but would like to change your lifestyle.
Janet is a Connect Therapy TM Series Graduate, ISM Series Graduate.
Her specialities include treating Hypermobility Syndrome, Temporal Mandibular Disorders, Abdominal Visceral issues and headaches using a variety of approaches.
Janet is also qualified to use acupuncture during pregnancy.
Janet will consider many factors that could be influencing your presentation and endeavour to work with you to create positive changes.
She has been the named physiotherapist for participants in the Olympics and Commonwealth games.
Janet works closely with her colleagues in order to help resolve multi-factorial issues.
Member of:
Health and Care Professional Council HCPC
Physiofirst, the organisation of Chartered Physiotherapist in Private Practice
The Association of Chartered Physiotherapists in Sports Medicine ACPSM
The Acupuncture Association of Physiotherapists AACP
The Association of Chartered Physiotherapists in Temporomandibular Disorders ACPTMD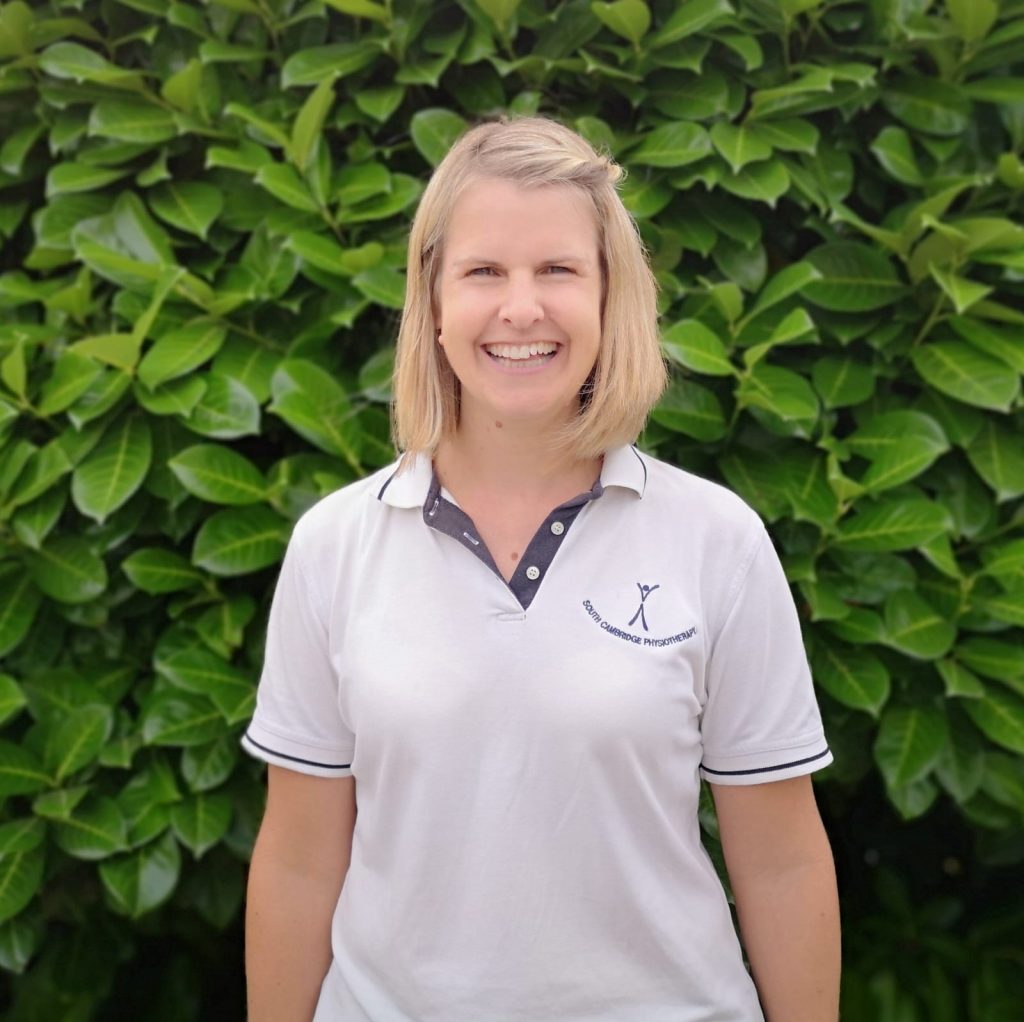 Julie Nicholson
Chartered Physio
---
Julie joined the practice in 2010 bringing a wealth of experience with her; she treats all musculo-skeletal conditions in a comprehensive and integrated manner.
Julie specialises in upper limb and hand therapy:
Hand therapy:  Julie is a recognised British Hand Therapist; she is qualified to make tailor made splints and works closely with the hand surgeons to ensure your best possible care.
Core stability: She is a qualified Pilates Instructor, having trained through the Australian Physiotherapy and Pilates Institute (APPI) and offers 1:1 pilates sessions.
Julie is also qualified to carry out acupuncture.
Member of:
The Chartered Society of Physiotherapy CSP
Health and Care Professional Council HCPC
British Association of Hand Therapist (BAHT)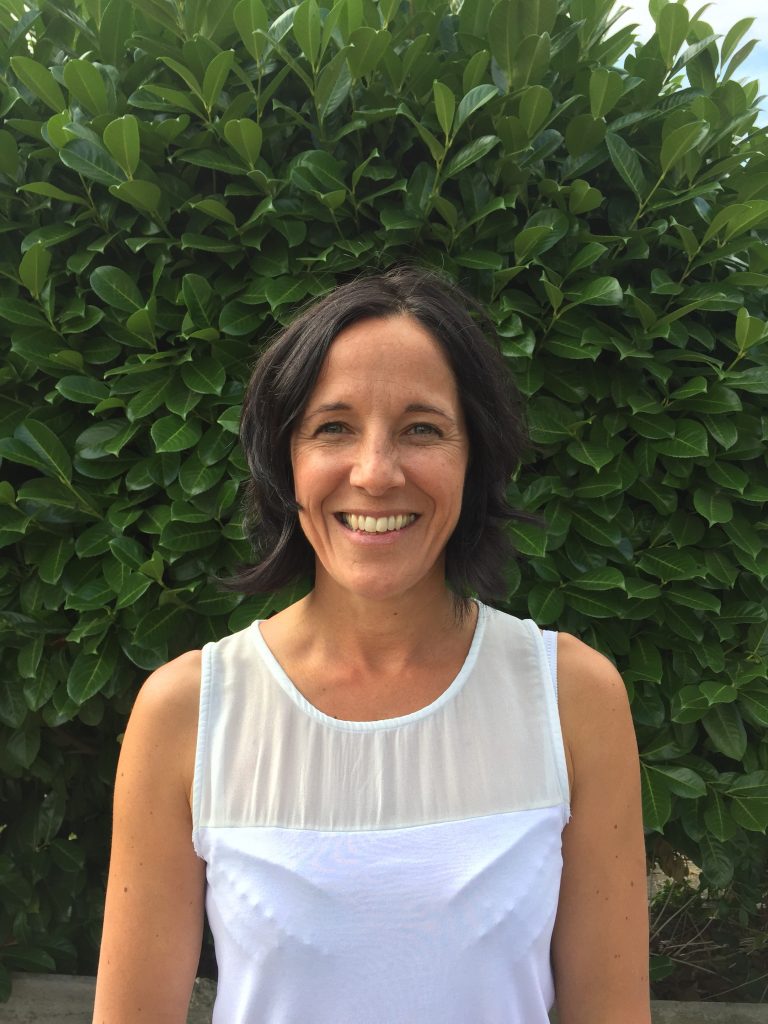 Amanda Savage
Chartered Physio
---
Amanda Savage provides care for Women's Health & Men's Health problems. She has post-graduate qualifications, including a Masters Degree from the University of Cambridge,  to give her full membership of  the Professional Network of Pelvic, Obstetric & Gynaecological Physiotherapy (POGP).
Pelvic Floor Dysfunction
Amanda has extensive knowledge and experience  in the management of urinary and bowel problems in men, women and children, working closely with many of the local gynaecologists and urologists. She is especially respected for assessing and treating these complex problems with sensitivity and dignity. Amanda is able to offer supervised Pelvic Floor Muscle training for prolapse and urinary incontinence symptoms, as well as help with problems pre-and post-prostatectomy.  Amanda can teach and advise on the use of neuromuscular stimulation and/or biofeedback to complement your treatment programme.  Amanda and Janet Rosie work closely to offer a unique holistic approach to those experiencing complex pelvic, vaginal or rectal pain.
Follow these links to read more about Preparing for Prostatectomy and for a guide to pelvic floor biofeedback and stimulation machines
Antenatal and Postnatal Pelvic Girdle Pain (PGP) and Back Pain
Amanda Savage is a Qualified Pilates Instructor and is passionate about using good Pilates technique to improve your physiotherapy outcomes.
Do read about how physiotherapy can help for antenatal back pain. Amanda has made some Postnatal Exercise videos for new mums to start exercising, right from coming home from hospital.  She has used her extensive physiotherapy knowledge and Pilates teaching experience to create effective, pelvic-floor and core safe sequences for you to follow.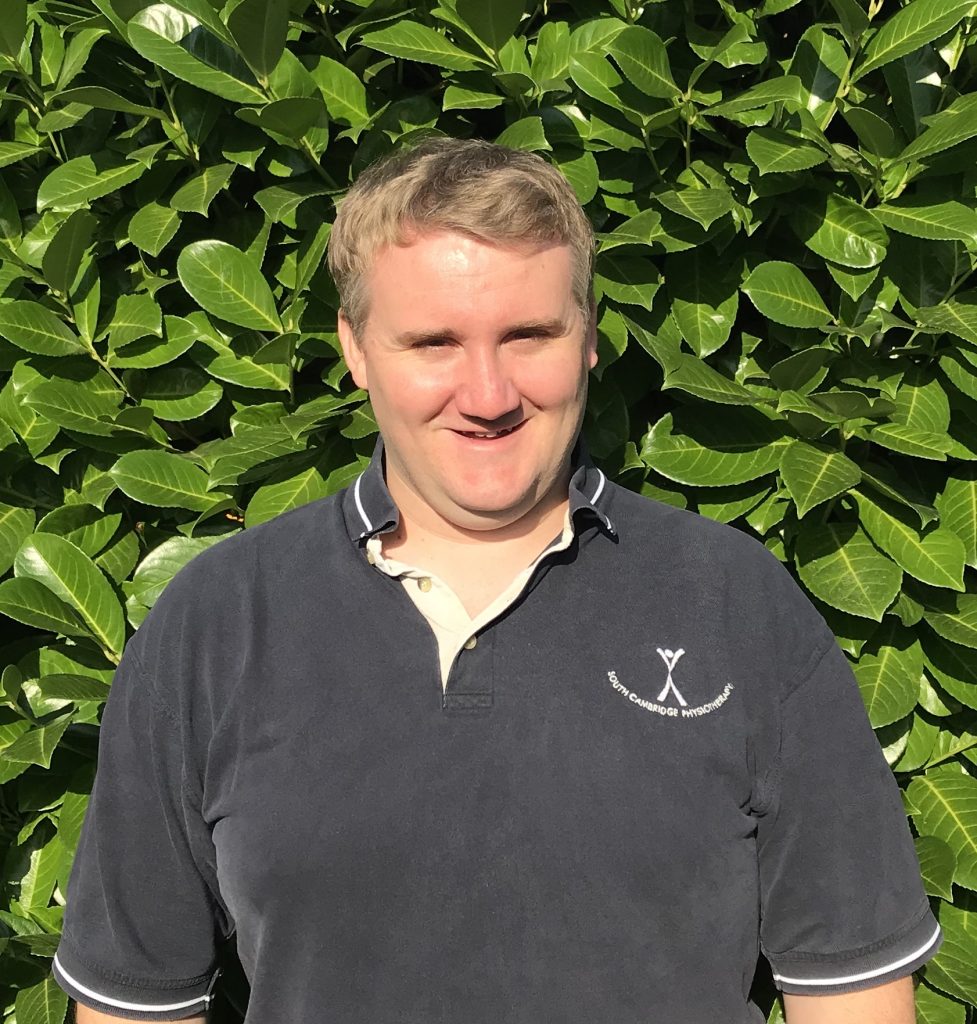 Liam Harvey
Chartered Physio
---
Liam completed his BSc (Hons) degree in Physiotherapy in 2007 and also has a BSc (Hons) degree in Sport and Exercise Science.
Liam is experienced in treating a comprehensive range of musculoskeletal conditions from chronic long-standing conditions and post orthopaedic surgery to acute injuries; for example dealing with acute rugby injuries for a semi-professional team as well as resolving the underlying issues causing problems with the enthusiastic gardener, the give it a go DIY expert and enthusiastic participants in all activities.
Liam also works at the Brookfields Campus for CCS NHS Trust and at Shelford Rugby Club
Liam is qualified to carry out acupuncture.
Member of:
The Chartered Society of Physiotherapy CSP
Health and Care Professional Council HCPC
Physiofirst, the organisation of Chartered Physiotherapist in Private Practice
Musculoskeletal Association of Chartered Physiotherapists MACP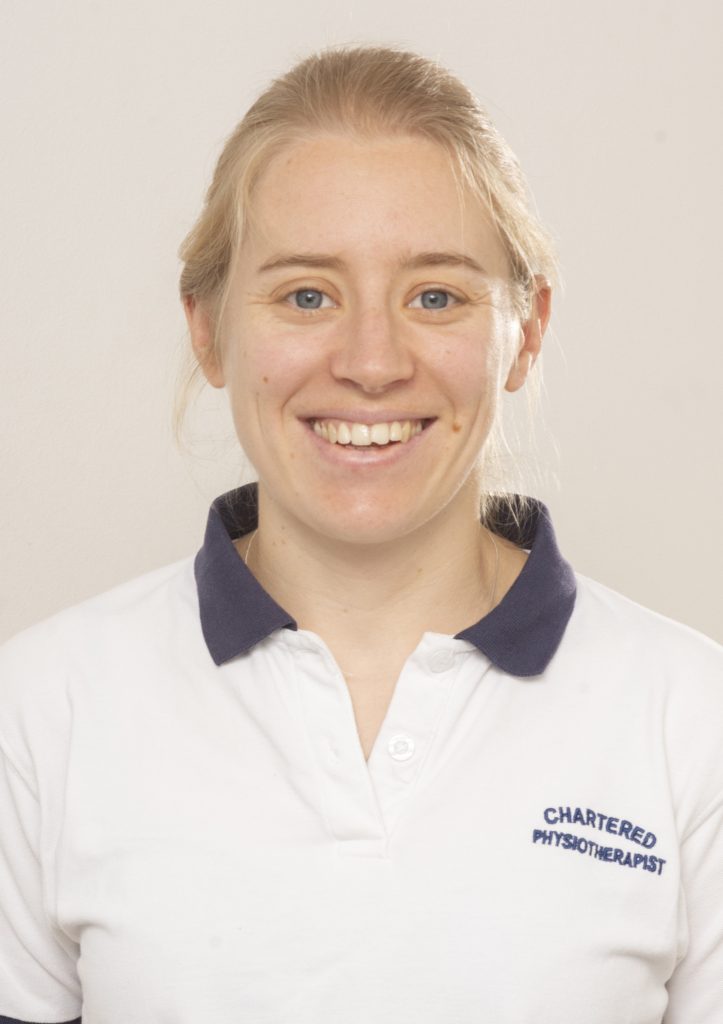 Jo Woods
Chartered Physio
---
Jo completed her BSc (Hon) in Physiotherapy in 2012. She treats a wide range of patients with various musculoskeletal conditions including pregnancy related issues. She has a specialist interest in sports injury prevention and functional screening for athletes.
Jo also works for the Cambridge Football Association Advanced Coaching Centre.
Jo is qualified and trained to fit Ossur unloader braces for knee arthritis and also in acupuncture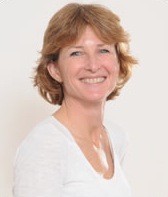 Alison Parkes
Chartered Physio
---
Ali is a specialist in  Vestibular disorders, plus Respiratory Conditions such as Asthma, Hyperventilation and Bronchiectasis.
Ali leads the physiotherapy service for people with dizziness and imbalance, she will develop a vestibular rehabilitation exercise programme with you to reduce or eliminate symptoms associated with inner ear problems.
Member of:
The Association of Chartered Physiotherapists in Vestibular Rehabilitation
The Association of Chartered Physiotherapists in Respiratory Care
The Chartered Society of Physiotherapy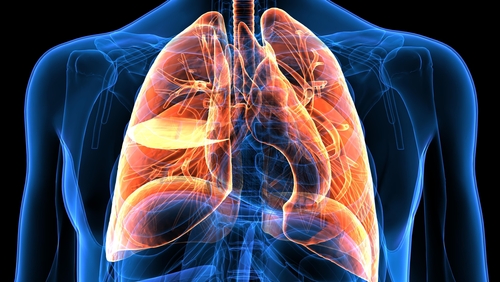 Chelliah Paramasivan
---
We are excited to announce that Chelliah will be joining our practice at the beginning of March.
Chelliah specialises in Respiratory Physio, so if you have problems with breathing and chronic respiratory disorders, this is the specialist physiotherapist to see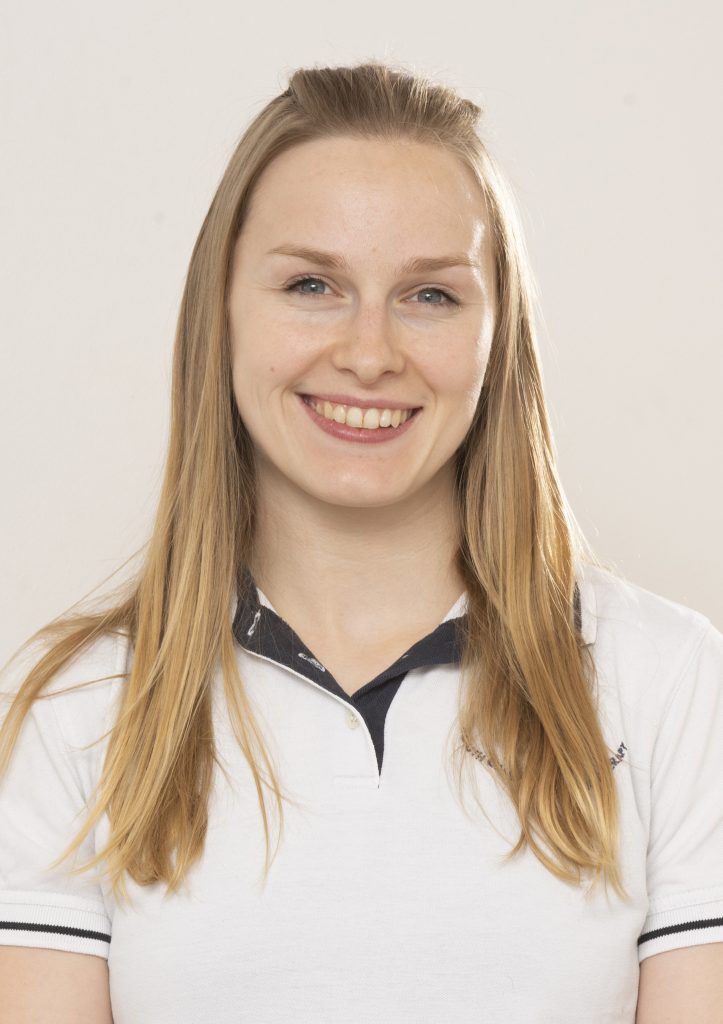 Jess Miller
Chartered Physio
---
Since graduating with a BSc (Hons) Degree in Physiotherapy from King's College London in 2014, Jessica has worked in both private healthcare and the NHS. Jessica was based in Newmarket Community Hospital and Suffolk GP practices for three years before moving into private practice. She currently also works with British Rowing on their Start programme for young athletes.
Jessica has a wealth of experience treating a range of both acute and chronic musculoskeletal conditions. She also has a sports massage qualification which she has used to volunteer at a number of events including the London Marathon.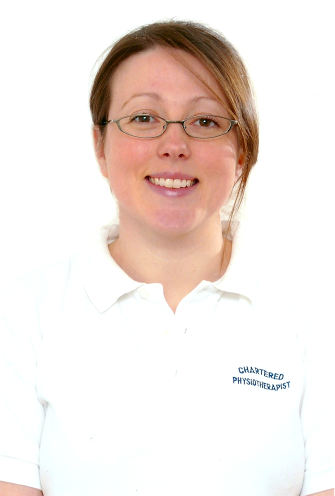 Nicola Day
Chartered Physio
---
Nicola is a women's health physiotherapist and cancer exercise specialist who also works at Addenbrooke's as the Team Lead for the women's and mens health physiotherapy team. She is the creator and project manager of the REACT Programme – Rehabilitation & Exercise during Addenbrooke's Cancer Treatment. Nicola has undertaken extensive post-graduate study including an MSc in Rehabilitation and has cancer exercise qualifications from the USA and UK
At SCP Nicola is available for patients experiencing side effects of cancer treatment: pain, reduced movement, scar therapy, lymphoedema management, cording, post-radiotherapy fibrosis, peripheral neuropathy, fatigue, incontinence and stoma management.
Nicola also runs our Mummy MOT clinics
Post-delivery the Mummy MOT physiotherapy assessment of the abdomen, pelvis and pelvic floor is aimed at rehabilitation of any pelvic floor dysfunction – including incontinence, prolapse, perineal healing along with separation of the abdominal muscles, pelvic girdle pain and residual postural issues.
Nicola is a qualified Tai Chi and Pilates instructor and runs Perfectly Pregnant Pilates http:/www.perfectlypregnantpilates.co.uk/home
Member of:
The Chartered Society of Physiotherapy CSP
Health and Care Professional Council HCPC
Professional Network of Pelvic, Obstetric and Gynaecological Physiotherapy POGP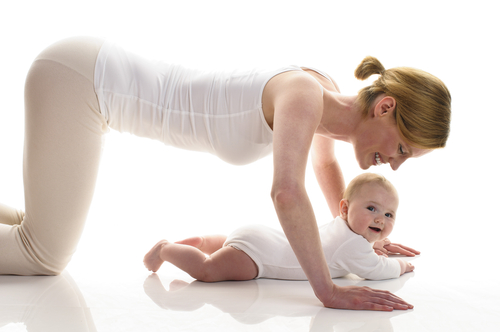 Carol Cunningham
---
Carol is a specialist Paediatric Physiotherapist, she has worked in Paediatrics at Addenbrooks and then in Great Ormond Street Children Hospital where she completed her Advanced Paediatric Physiotherapy Qualifications.
Karina Page
---
Karina Page is the South Cambridge Physio in-house specialist sports massage therapist. Karina carries out massage for a wide variety of conditions and you certainly don't have to be sports person to benefit.
At present Karina offers appointments on Monday and Thursday afternoons/evenings and early appointments on Tuesdays
Our highly experienced and trained admin team will help you with any queries you have. They will ask you about the area involved to ensure that you are booked in with the person relevant to your issue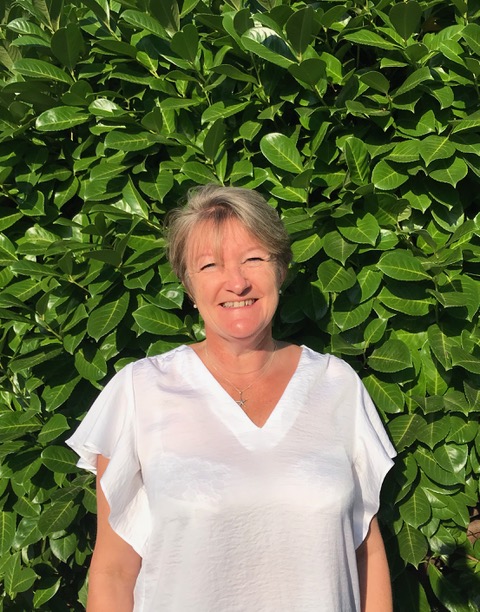 With a background in law Esther joined the admin team in October 2013. Esther is the practice manager and is available to speak to or email Monday, Tuesday Thursday 8.30 – 17.00 and Fridays 8.30 – 16.00
Outside of her responsibilities of running the administration of the clinic, Esther is also a freelance proof-reader and is available to take on work on a private basis. Please feel free to contact her at [email protected] in the first instance if this is of interest.
Alex works  Wednesdays 8.30- 17.00 and Saturdays 08.00-variable.
Having finished University in 2008 where Alex studied Marketing and Retail Management she worked in the property sector in London. Alex then retrained as an Upholsterer at the CASS Art School London Met, she has returned to Cambridge where she grew up and joined the South Cambridge Team.Should  you be interested in Alex carrying some upholstery work for you she is taking commissions from November 2018. Please contact her through [email protected] in the first instance.
Here's a testimonial from one of our clients:
I wanted to email to say a huge thank you for all your help and advice after my operation.
I'm now running 5k three times a week
Rebecca
Find more here….