We are a group of therapists who cover a range of specialities. We work together, share knowledge and keep ourselves and each other up to date.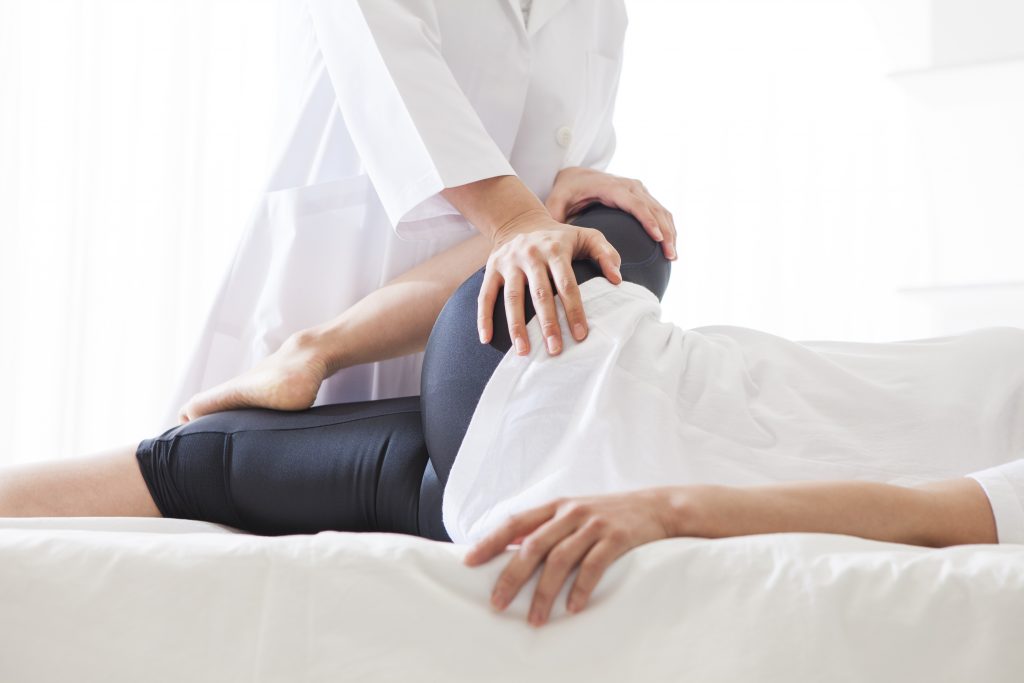 Our Chartered Physiotherapists can provide treatment for people experiencing problems arising from injury, disease, illness, pregnancy and ageing. We aim to help you restore and maximise function, motion, strength and overall well-being by addressing the underlying issues; from musculoskeletal eg neck & back pain, incontinence, acute and chronic pain, cardio-respiratory, orthopaedic, pregnancy, cancer and auditory.
Our sports therapist helps people experiencing acute and chronic pain, injury or illness involving the musculoskeletal system. She focuses on your rehabilitation to obtain optimum levels of functional, occupational and sports specific fitness, regardless of your age or ability, whether its back pain, sprains and strains, post surgical rehabilitation or work-related issues.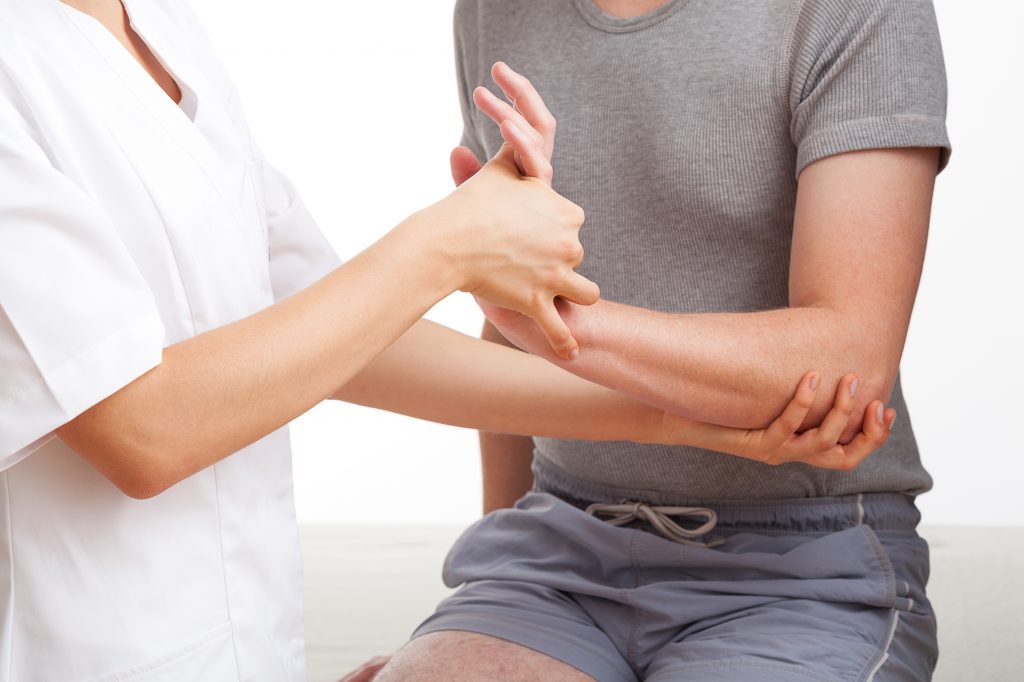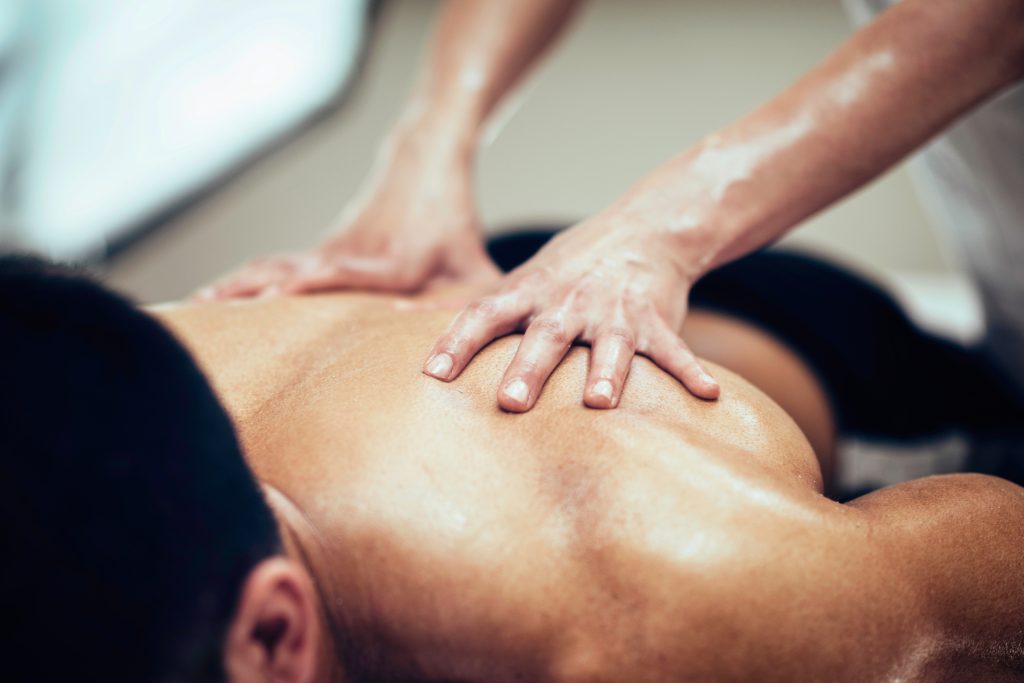 Massage therapy is the manual manipulation of soft tissue such as muscle, connective tissue, tendons and ligaments. It can be used for preventing and treating muscle injuries and is not only for the athlete, but also for those with chronic pain, stress and tension to restore balance within the body.
If you are unable to get to the clinic, we have Physiotherapists happy to see you in the comfort of your own home